[Owner]

PersephoneRose
a
posted
Nov 30, 18
Christmas has arrived on Magonia, and Santa Claus has been spotted somewheres around /warp event! He has a bag full of limited time items, that can only be bought with Christmas Spirit! He's also hid some presents around spawn that can be opened every 23h for more gifts. Unfortunately, some mobs have been seen stealing these gifts all for themselves - you can retrieve even more presents by killing all the mobs you can find!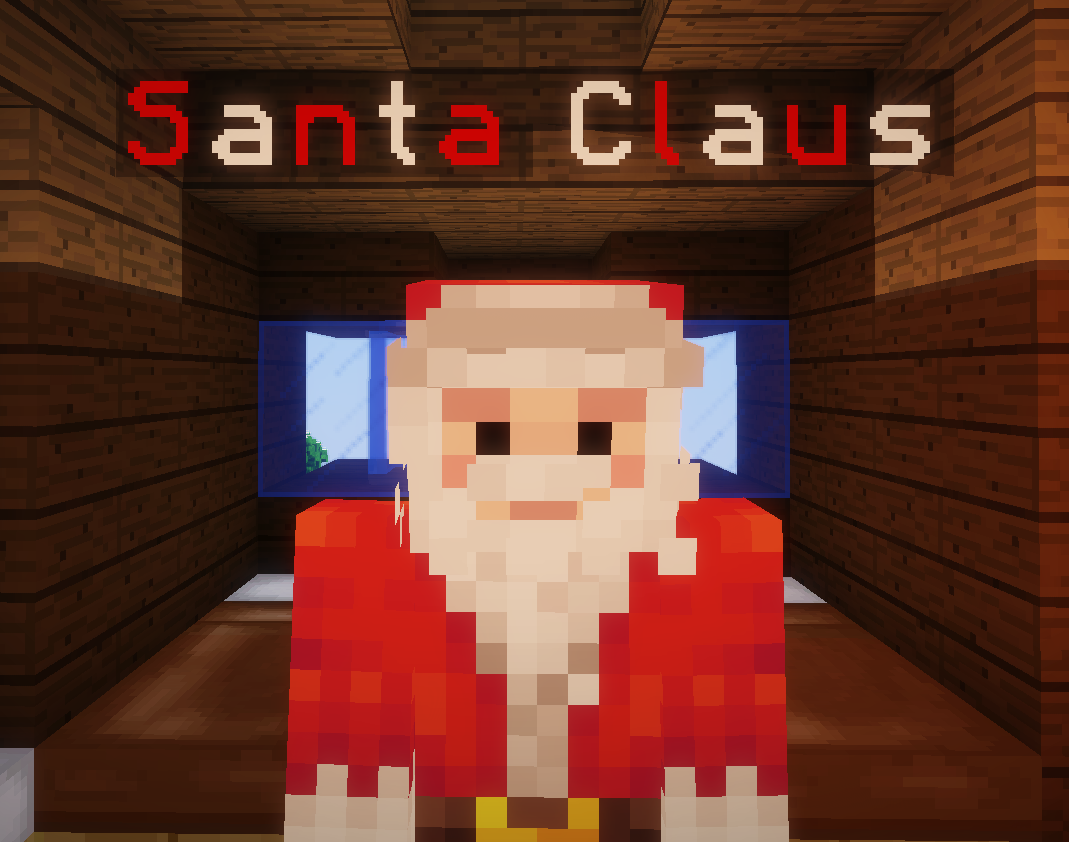 While visiting Santa, stop by the Advent Calendar Wreath and open it each day until Christmas for special prizes! You can redeem yours simply by right clicking on it. You can also use /adventc to open a present everyday!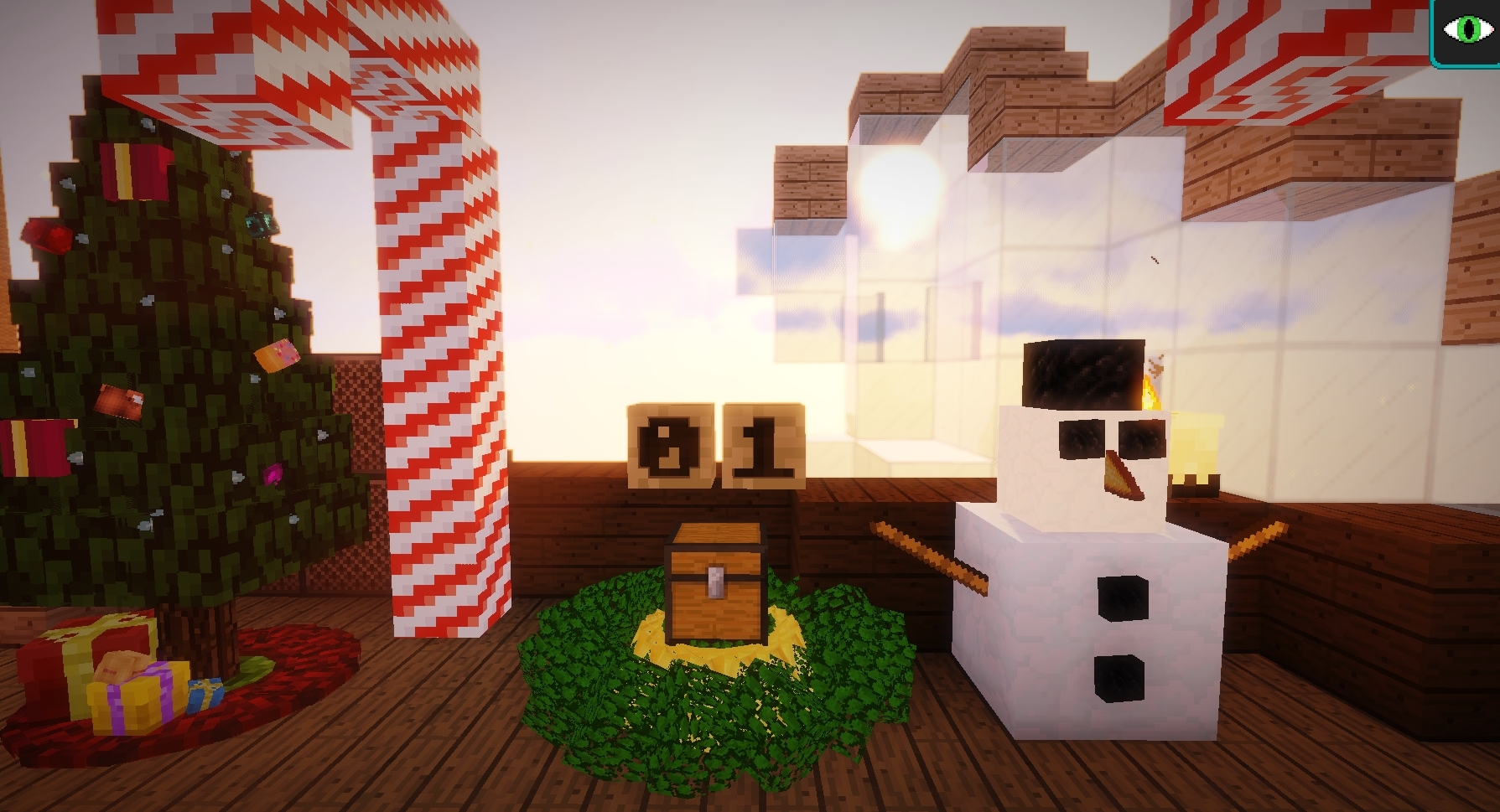 If you're anything like us, Christmas just wouldn't be the same without snow! Luckily, it has been snowing steadily on Magonia and it's starting to look a lot like a white Christmas. But don't worry, if you're not a fan of the cold winter snow, you can disable it for yourself with /winter snow.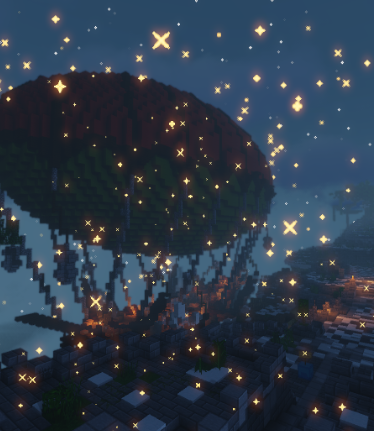 Feeling festive? In the mood for gifting? You can set up public and private Gift Chests by placing a sign on them with [Gift] on the top line. Add your presents to the chest, and anyone will be able to open them! Have a special item for that special someone? No problem! Simply write the name of the person you want to gift it to under [Gift] and they will be the only reciever (you can add up to three names).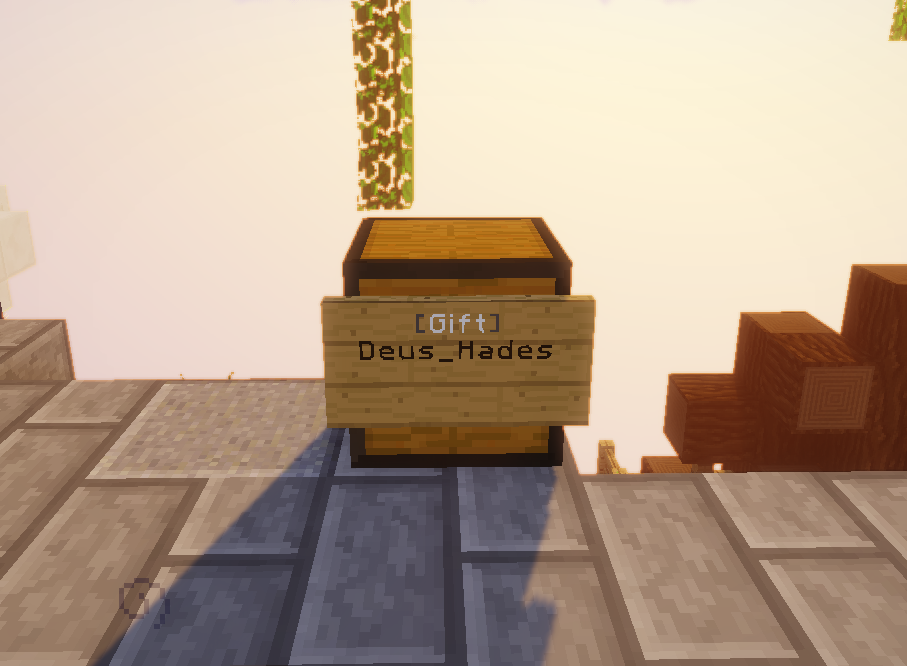 We've also launched our first holiday sale, and everything is 20% off! Additionally, we've added a limited edition item to the server store, which allows you to create your very own custom title in game! Titles are the prefixes displayed before your name in chat, and upon buying one you can contact PersephoneRose to set it up for you. Keep in mind that these titles have to be within reason, and can not break any of our rules. If you're interested, hurry! There's only 10 in stock - and they won't be available again until our next event!
If you haven't already joined our Discord, be sure to do so because we'll be hosting mini events all month - including a Christmas skin contest, Town Christmas theme competitions, trivia, and much more!
On an ending note - we wish you all a Merry Christmas and Happy New Year! To help give back over the holidays, a percentage of the donations that take place this month will be donated to a charity that will be announced at a later date.