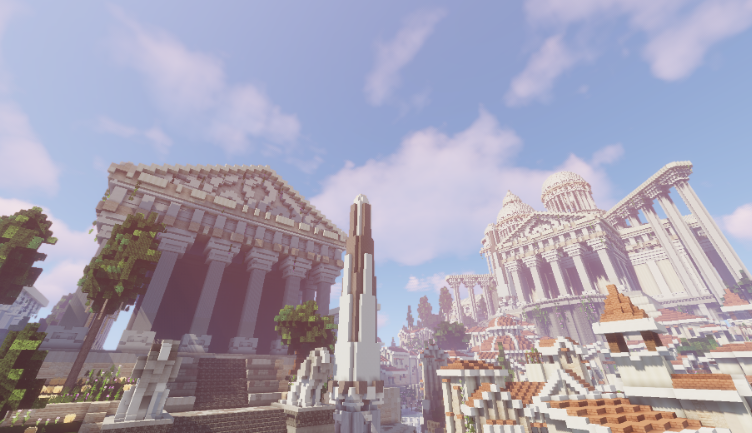 Valentine's day is just around the corner, and love is in the air! There's an NPC in need of your help in a nearby city, which the travelling merchant can take you to at /warp event! (Right-click on him to be teleported). NPC's with music notes over their head have quests for you, and you can speak to them by right-clicking on them. Follow the quest-line or use /quests journal to check your next objective, and complete them all for 3 limited edition rewards!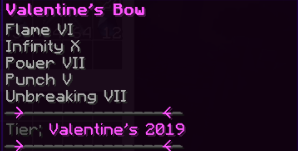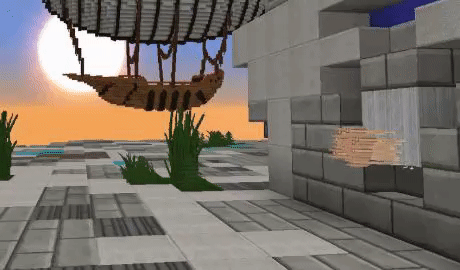 While there, keep an eye out for hidden NPC's carrying limited edition items, like the following: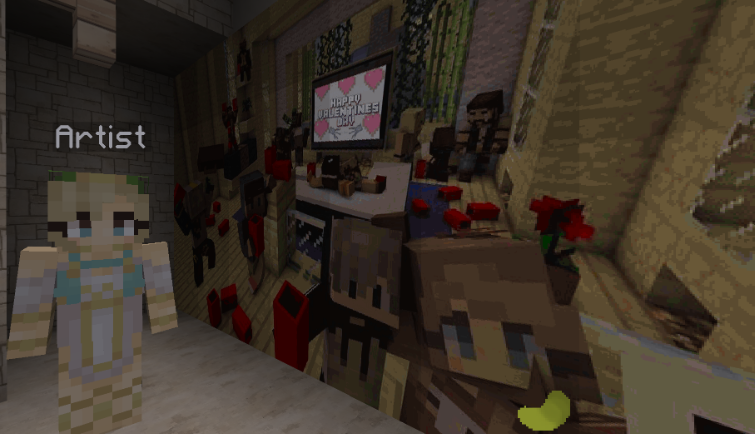 Hint: The painting and sweetheart tag can be found in the city, the Lovely tag can be found in the underworld!
TIP: You'll want to have an elytra for this event!
Additionally, there will be server sale from the 12th to the 16th with 15% off. You have until March 1st to complete the event!