We've just spotted the Easter Bunny on Magonia! It seems that he has left baskets of Easter eggs all over the server, and is hiding out somewhere with a limited edition collectible painting!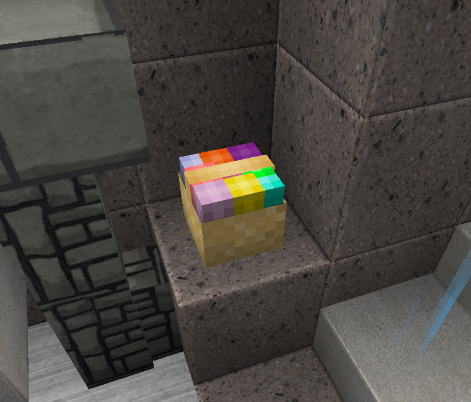 There are 50 eggs for you to find, with random rewards and prizes the more you find! Once you've found one, simply right-click the basket and continue hunting for more. Eggs can be found in any server claimed region, including but not limited to spawn, warp market, and the PvP arena. Additionally, be sure to keep an eye out for the Easter Bunny who has the purchaseable Easter 2019 staff painting!
There will be a sale in the server store from the 19th until the 22nd. We will also be holding a poll for when to host the next drop party, so make sure you've joined our discord for updates and the ability to vote on a date and time!
You have until the end of the month to complete the event!
Happy Easter, and happy hunting!