Hello Magonians!
We are very pleased to be launching Magonia's first New Year's event, courtesy of RunsWithShovels and MrsShovels! Thanks to them, we have a maze that will be available at /warp nyevent - but be warned, getting into the New Year won't be easy! Make sure to empty your inventory before warping (you will need food), you can die!
There are no checkpoints, teleporting, flying, or setting homes. There are diamond markers to mark the end of a level, and some chests have loot, and a special New Years currency that you can use at /warp event to get the New Years staff painting and limited edition Firework tag! The Hello2019 tag will only be available to those who complete every level of the maze, and is lootable from the last chest.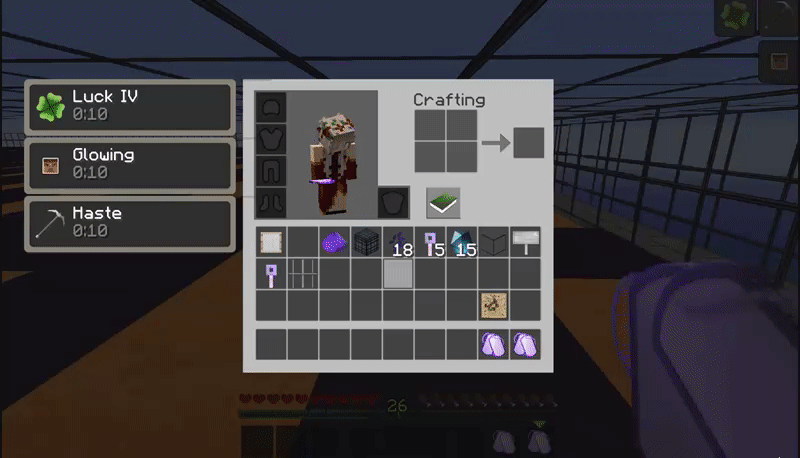 Good luck finding your way in the New Year, Happpy Holidays, and have a safe night!